A dream location for a wedding photographer in San Diego!
The beautiful Vista Valley Country Club wedding was one for the books! The colors celebrated the fall – with orange, peaches and blues. The colors chosen by Marissa were perfect for the classic and European feel that the Valley Country Club provides! 
This San Diego Wedding venue is a dream venue for brides and grooms – a dream also for a wedding photographer in San Diego! It is perfect especially those who want a classy wedding surrounded by European inspired architecture and beautifully curated greens. 
Happiness in marriage is not something that just happens.
A good marriage must be created.
It is forming a circle of love that gathers in the whole family.
It is at no time taking the other for granted; The courtship should not end with the honeymoon,
it should continue through all the years.
It is not looking for perfection in each other.
It is cultivating flexibility, patience,
understanding and a sense of humor.
It is doing things for each other, not in the attitude
of duty or sacrifice, but in the spirit of joy.
It is not only marrying the right partner, it is being the right partner.
It is discovering what marriage can be, at its best.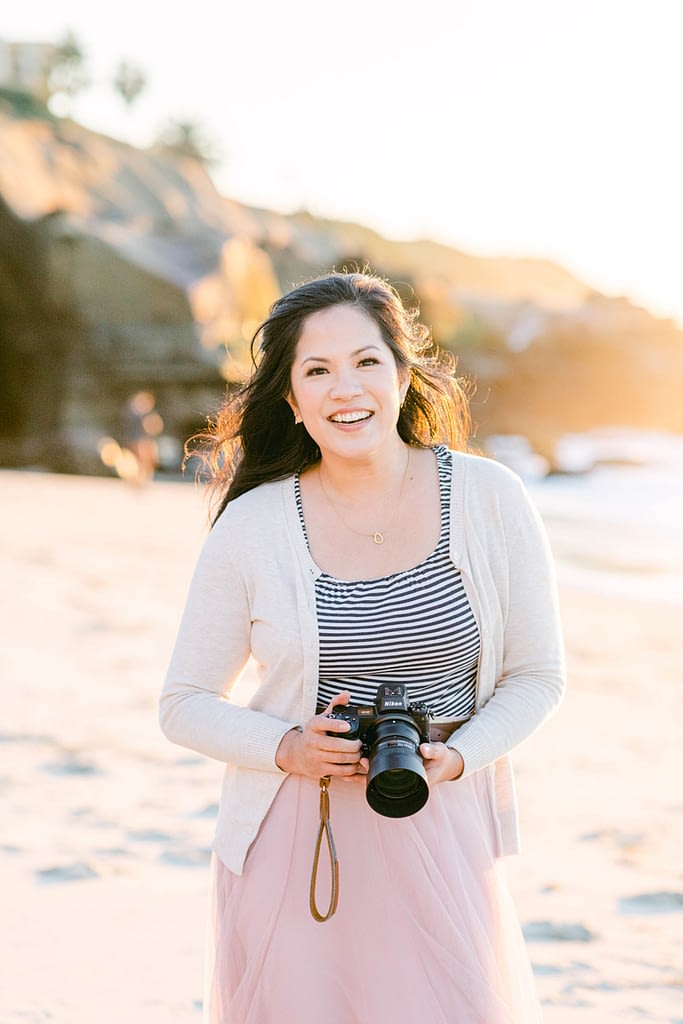 HI, I'm Amy and I am a San Diego wedding photographer that loves serving people who are genuine, fun and yearns for a photographer that doesn't just scratch the surface but can truly understand, bring out and authentically tell the love story that is unique to every couple!
To get to know me more, go to my About ME page! And to see my latest work, go to my Instagram & Facebook!
And if you ever need me for anything, please feel to DM me or drop a note in the contact form!