Finding myself during a crazy COVID year
A romantic wedding styled shoot is exactly what I needed during the COVID lockdowns.
2020 was a year of homeschooling and being at home. I was spending a lot of my time steeped in wedding photography education. Without a doubt, I still have so much learning still to do. Afterall, a photographer's job is never done! And I'm not allowing myself to be complacent and idle.

Between weddings, engagements, portraits and styled shoots, unquestionably, photographers have our work cut out for us! This beautiful, whimsical, elegant, chic, and romantic wedding styled shoot gave me the opportunity to get away for a few days.
Even to this day, this styled shoot is continually giving me a clarity as to what I could do! I can't help but thank Bridal Business Bootcamp for allowing me this beautiful privilege to be a part of this two day event!
Everything was perfect – between the catered meals, lessons learned, the intimate styled shoot, the ambiance and the people.
So without further-ado, there are some of my favorite look for our 2020 Lightrom .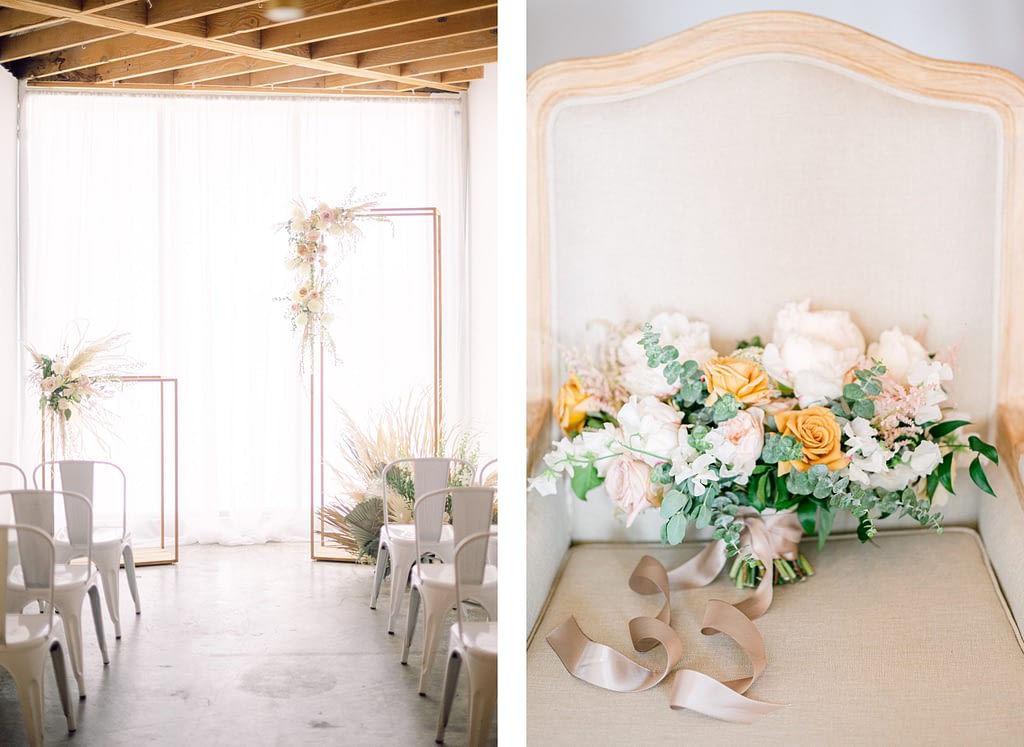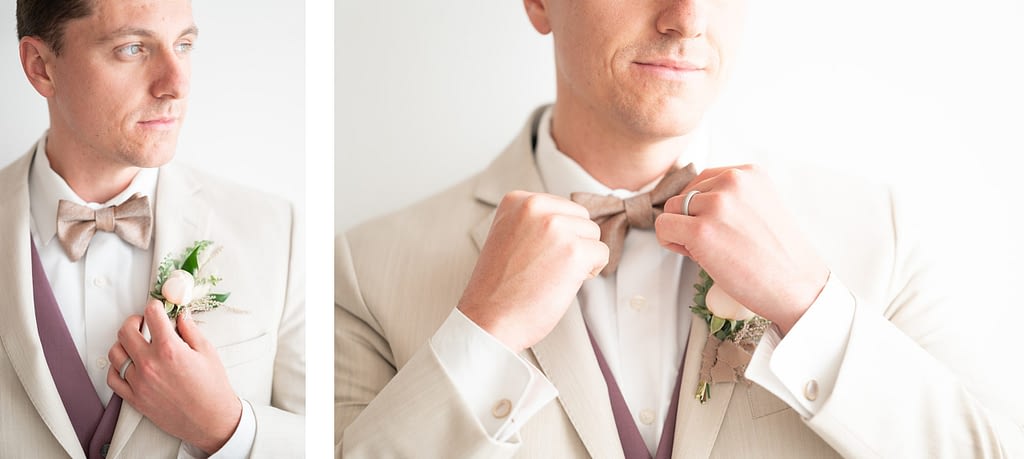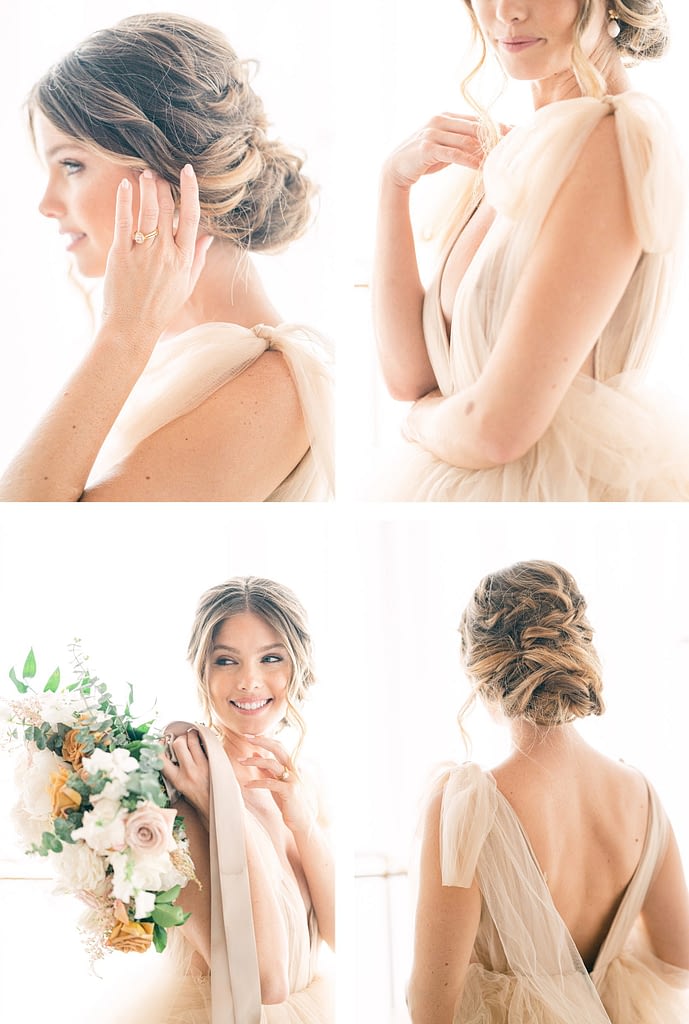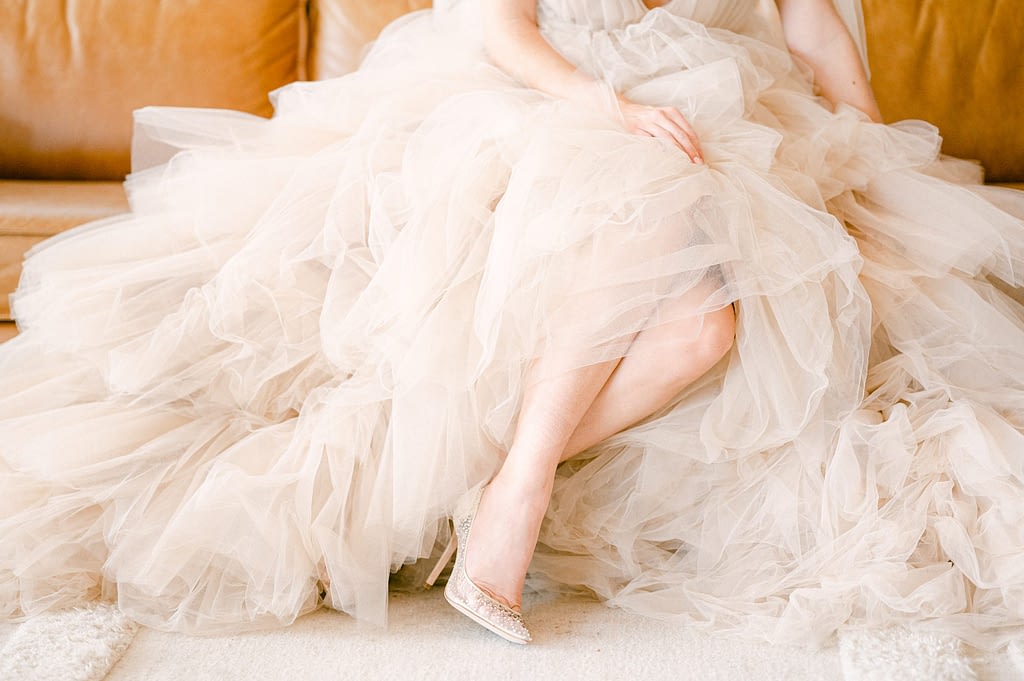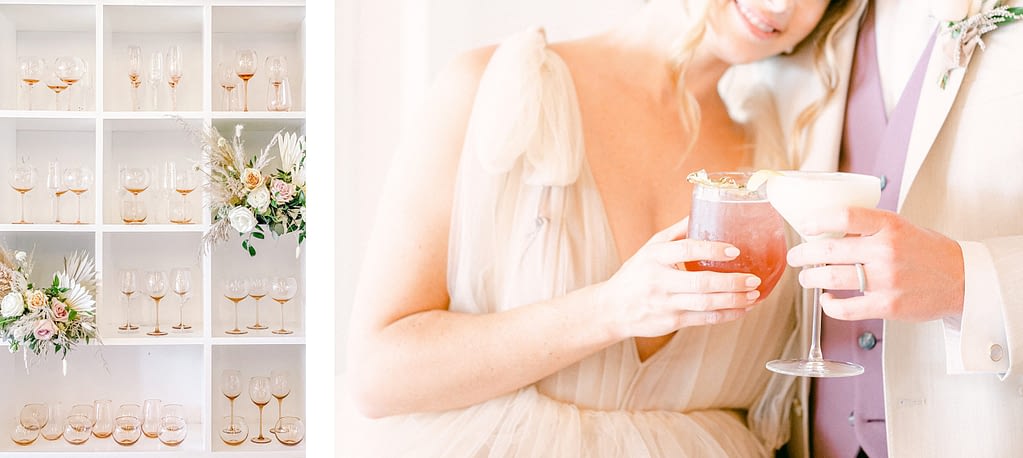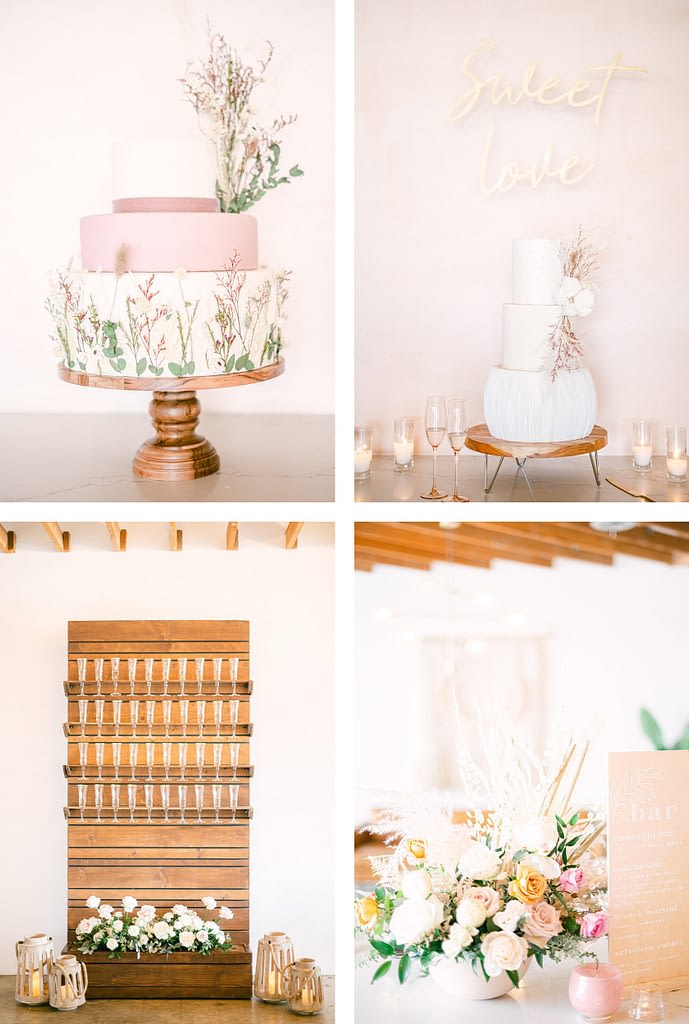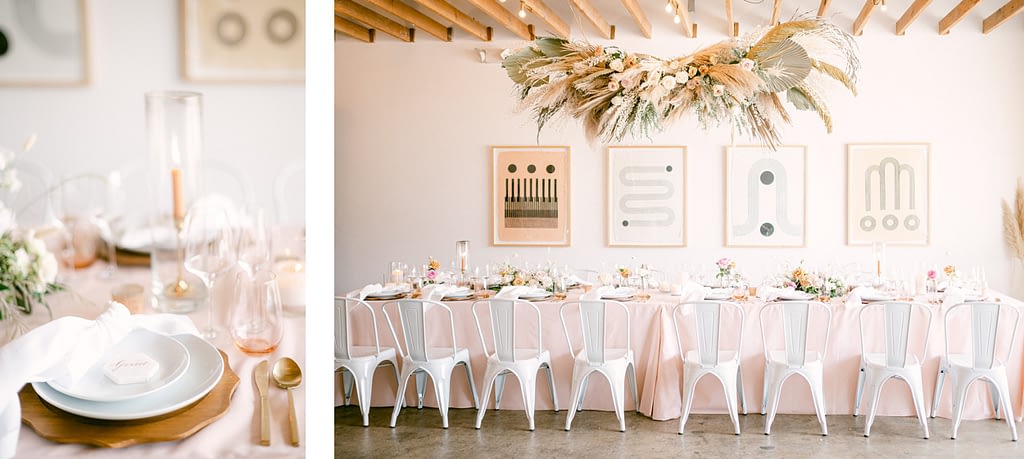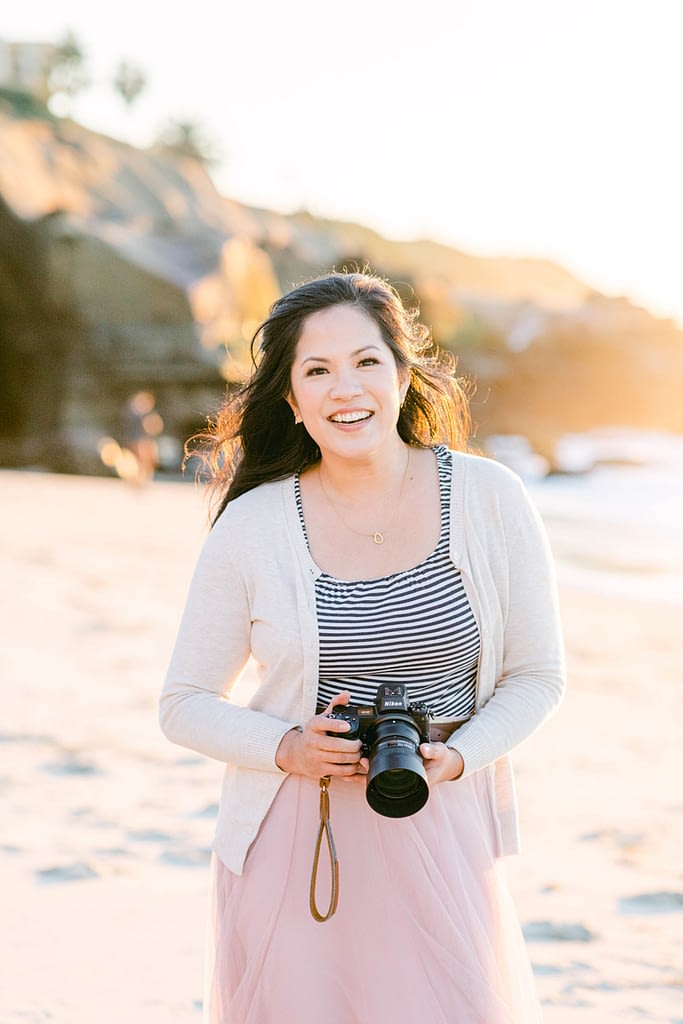 HI, I'm Amy and I am a San Diego wedding photographer that loves serving people who are genuine, fun and yearns for a photographer that doesn't just scratch the surface but can truly understand, bring out and authentically tell the love story that is unique to every couple!
To get to know me more, go to my About ME page! And to see my latest work, go to my Instagram & Facebook!
And if you ever need me for anything, please feel to DM me or drop a note in the contact form!