What do you get when you cross being a photographer in San Diego and having three kids?
It has not been an easy path. And I didn't expect it to be easy! But the most amazing thing is that I've been having the time of my life!
After 7 years of being a full-time mom…
I was ready to get back into the game. I didn't know to what extent I wanted to pursue my career, but I started walking on my feet again.
I waited patiently until my baby turned 2. Although, even now, at 4, she still waits for me to get home before going to bed, she doesn't need me as much anymore. And it's both a sigh of relief and sadness. I really wanted to cherish and be there for her for as long as she would have me. After all, she was my last.
When I was finally ready, I started from scratch!
I started from scratch and re-educated myself.  My goal was to take photos in a way that didn't require me to spend too much time on the computer! 
And slowly, through a lot of practice and even more education, I finally reached a point where I truly loved my work! 
Not only that, when people started seeing my work – complete strangers in the creative industry – they would say "your work is gorgeous".
To hear that, after all the hard work and perseverance, it was HEAVEN!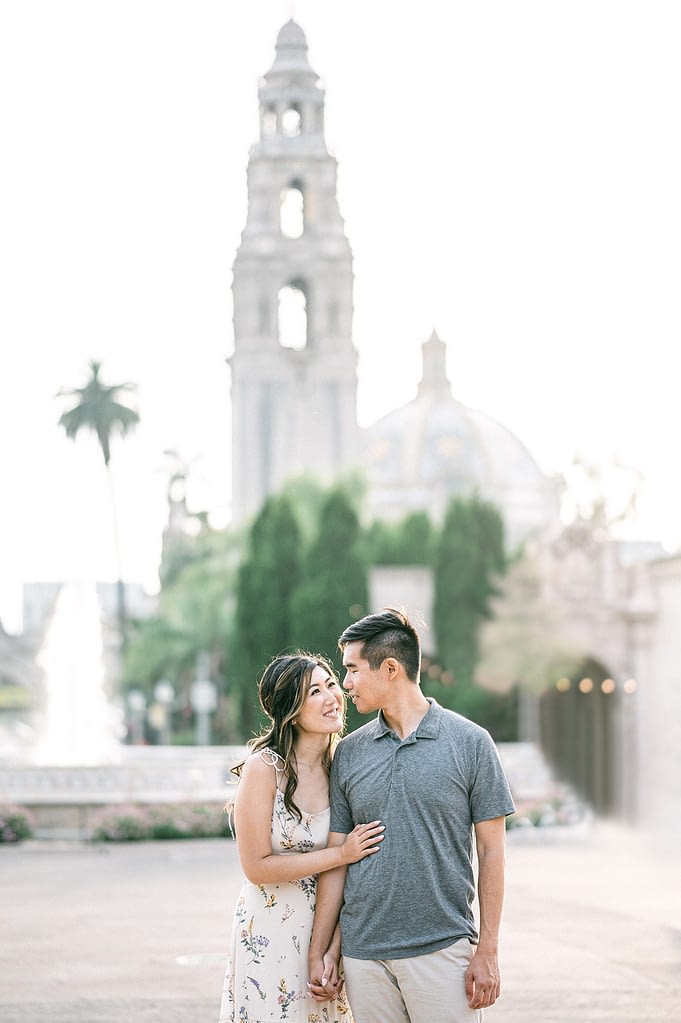 I'm still nowhere near where I want to be. I know I still have so much more work and growing to do. But, I'm finally heading in the right direction. 
I've been creating connections and relationships with people in the industry. I've been investing in myself and in people. And all I can hope is that one day, with enough support, I'll reach that goal! 
And my goals is… I want to be become a cultural wedding specialist! My greatest desire is to show the world and document weddings that are steeped in cultural traditions.
I believe that if we don't properly document these cultural traditions, with the blurring of lines and identity, we will eventually lose these traditions in the future. 
The world is SOOOO full of culture, traditions, and so much unique and amazing things! I want my kids to be able to see it all one day! 
Until the day I achieve my goal, I'll, everyday, wake up at 6 am to take my kids to their Chinese Immersion School! And keep walking forward, doing what I really love!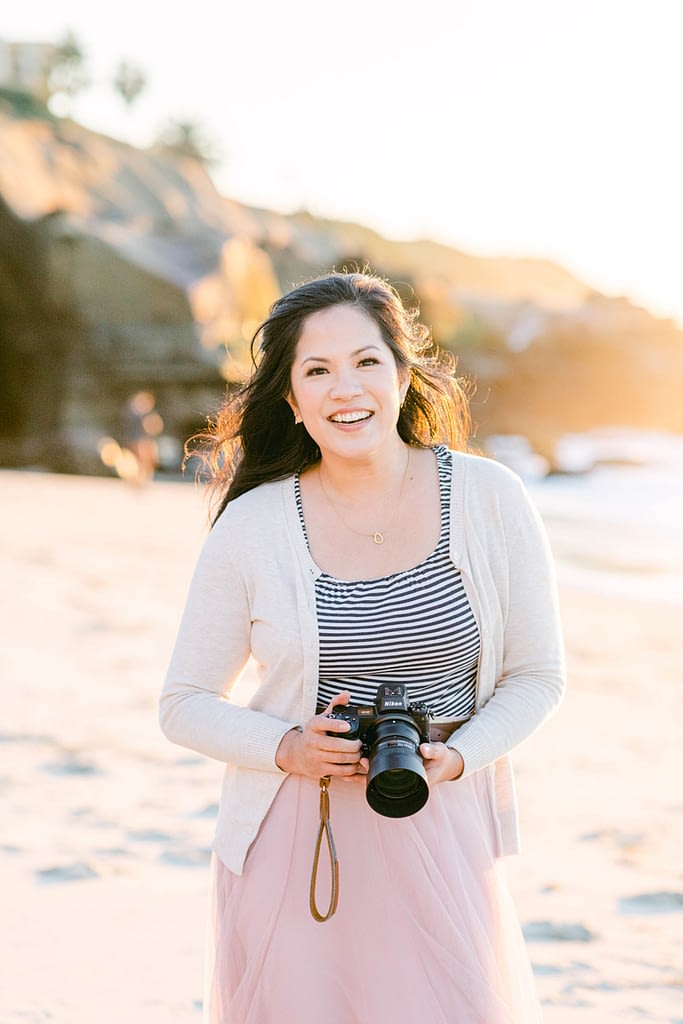 HI, I'm Amy and I am a San Diego wedding photographer that loves serving people who are genuine, fun and yearns for a photographer that doesn't just scratch the surface but can truly understand, bring out and authentically tell the love story that is unique to every couple!
To get to know me more, go to my About ME page! And to see my latest work, go to my Instagram & Facebook!
And if you ever need me for anything, please feel to DM me or drop a note in the contact form!