Hiring a wedding photographer...
Hiring a wedding photographer is such a stressful thing. Especially with the over abundance of San Diego wedding photographers, it's a lot to think about and consider.
So what sets me apart? Well, I want to begin with these 5 things you can expect from me if you decide to choose me to be your photographer!

Unique and you-inspired heirloom photos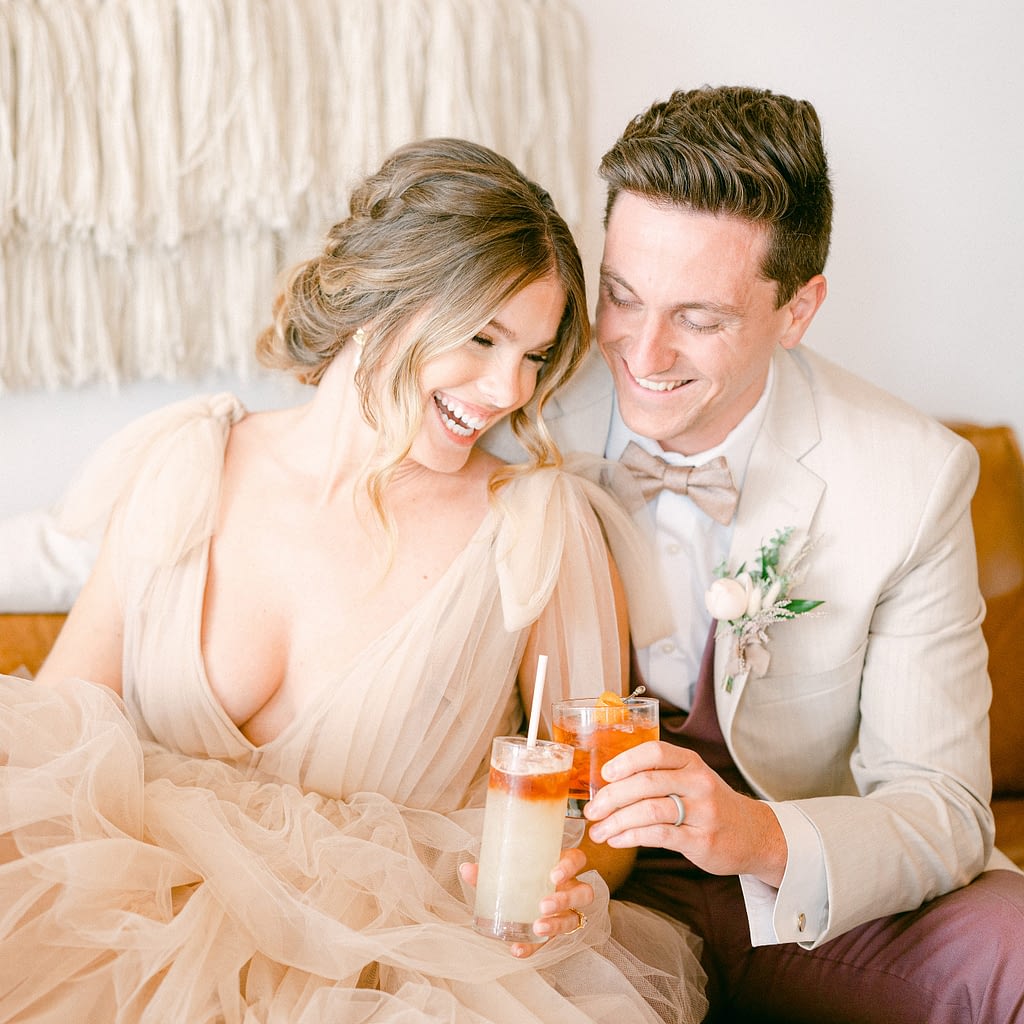 Every wedding and special event deserves photos that are unique to you! And it's never my story to tell, but your story. 
The way you interact with each other, your smiles, your laughs, what you choose to dress, how you dance, how you hold each other… all of this is unique to you! 
So my advice is… act like there isn't a camera there. Just spend the time to love each other and celebrate!!! It's YOUR DAY! 
All the details preserved - to enjoy in the years to come!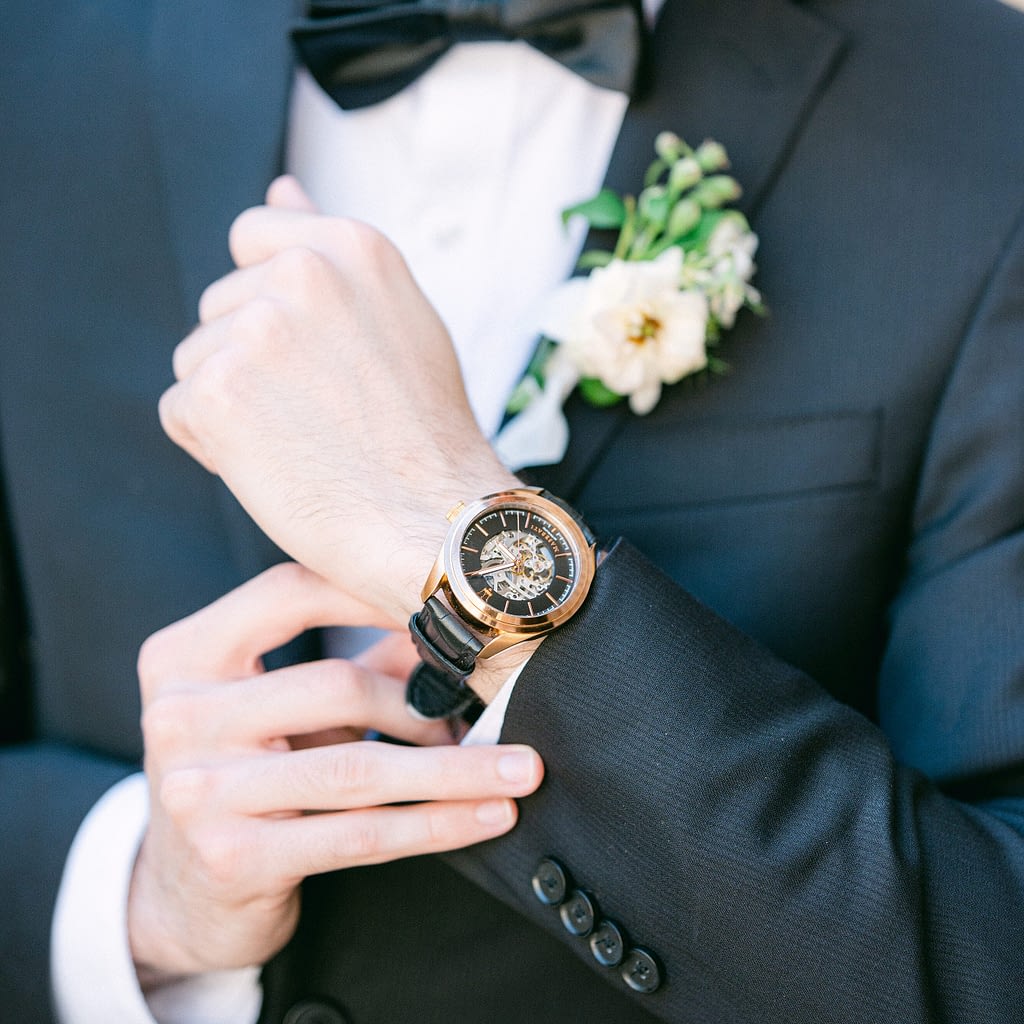 You're not going to remember what color your bouquet was – let alone your bridal party. You probably not even remember the food or decor at your wedding. But, you've spent months and months deciding all the little intricate details for your wedding – so every single details deserves to be captured. 
From the  heirloom watch, flowers to the main table decor – everything deserves to be remembered! When you get your photos, I want your reaction to be "WOW I was so busy trying to talk to all the guests that I didn't remember to stop and look at all the decor that was put up! I'm so glad these photos are here to remind me of everyone's hard work!"
A flawless client experience from start to finish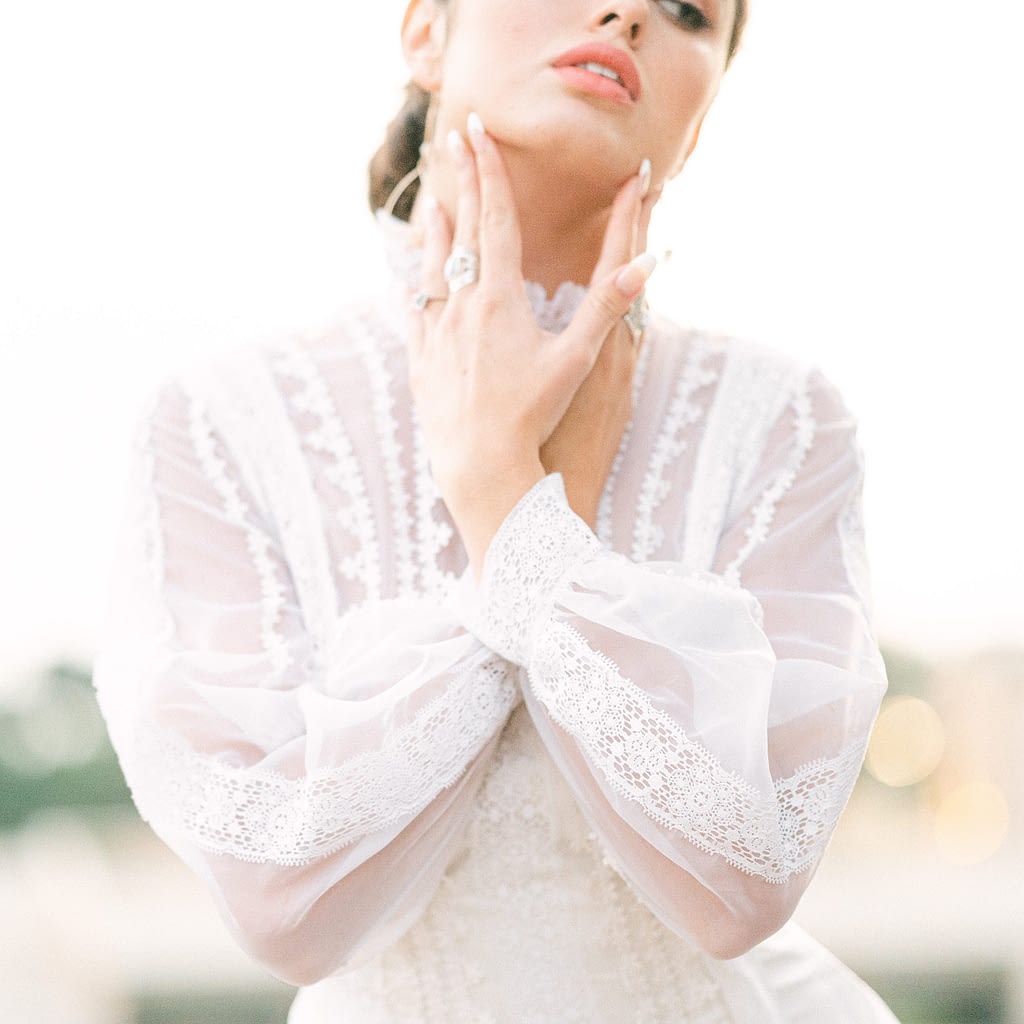 My job as a photographer is to reduce stress and make the wedding and portrait experience enjoyable – from booking to delivery of the gallery. This includes assisting with timeline planning and just simply being there as a resource for you as you're planning a wedding. 
During your wedding day, I'm there as a reminder to you to – HAVE FUN! Forget about the details, don't worry about what might possibly go wrong during the day. Just enjoy your day. You've done all the leg work, just LET IT GO! (cue… Frozen 1 ❄️ song!!) 
Anyways, you'll be having so much fun with me that you'll forget about it all!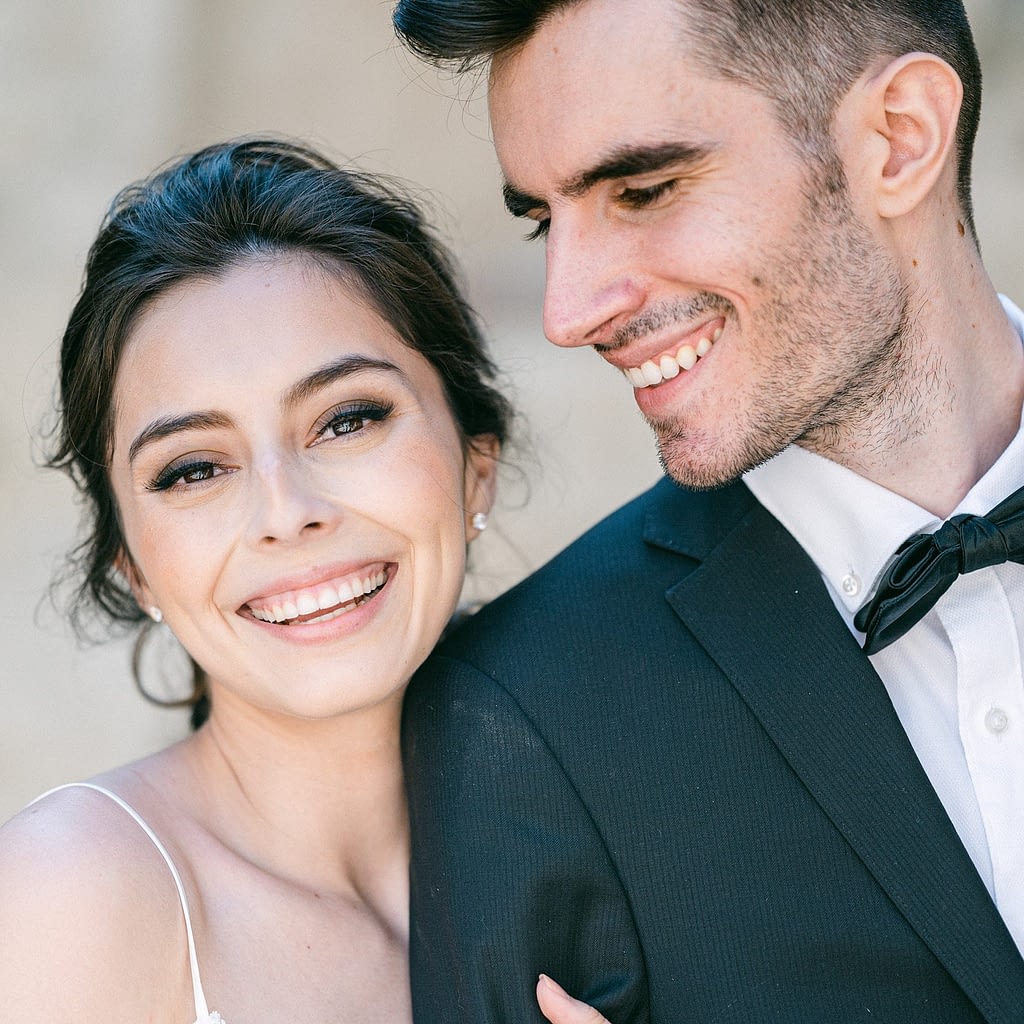 I don't work with every bride that knocks at my door. I want to work with people who I know can trust me, and our personality jive and mesh! I'm a really friendly person with a very flexible personality, but I don't naturally connect with everyone. 
BUT… if I do, expect coffee dates and even dinners together! I genuinely believe that trust only comes from sharing a delicious meal! IF you can spend a whole night with me and end up forgetting about the time, we were meant to be! 
And by the end of your WHOLE experience with me – engagement, wedding & post-wedding – hopefully we'll become close friends that you can trust will be there for you in the years to come! 
I promise fun and a lot of laughter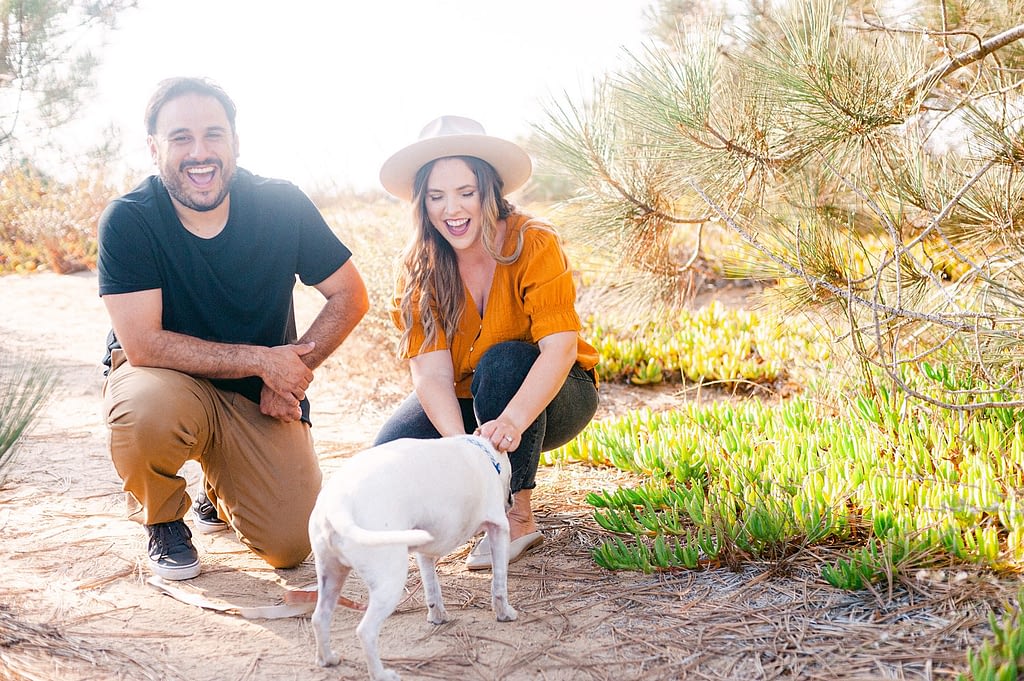 Between all the sweet moments and kisses, I want fun and joy! I also don't believe photos should be stale.
Photos should show the joy or the feelings during every stage of life! You're going to have sooo much fun with me that you'll forget the time! I love it when my clients feel that they can be themselves around me! 
I've won over every skeptical clients – showing them that being in front of the camera doesn't need to be boring or scary. I promise you the best versions of yourself! 
6
+ 1 more... I love to over deliver!!
I promise you your friends and family will love me!
My super power is to get people to drop their guard and just have fun! I've won over skeptical husband who even actively sabotaged the session with their smug smiles! I knew he didn't want to be there. 
BUUUUT.. with some one on one talking and praising him for how handsome he looked – and he was, ironically, THE best dressed… he turned around and eventually gave me the most genuine and handsome smile! 
To the men… it was very difficult for my fiancé to get me to agree to doing this but after working with Amy, I feel like I may have been a little dramatic… Amy was super easy to work with….
It was really like we were just hanging out with her and it helped me feel at ease and less like a photoshoot. Highly recommend her!
And hopefully that persuades you that I'm the one for you! 
That's what it's like to work with me! Families catch on to my energy. I love bringing in moms and dads and just making them feel extra special. 
To me… a wedding isn't just about two people.. it's a celebration for the families and for the people around them! And I want everyone to be as happy as they can be! They will love me.. I promise you!
I truly believe that if you don't get a fuzzy feeling with your photographer, you haven't chosen the right person! That's what it means to hire a wedding photographer that is perfect for you! And hopefully you will! 
I hired a photographer for my daughter's wedding and gained a friend…
My wedding guests even commented to me on how sweet she and her team are!e.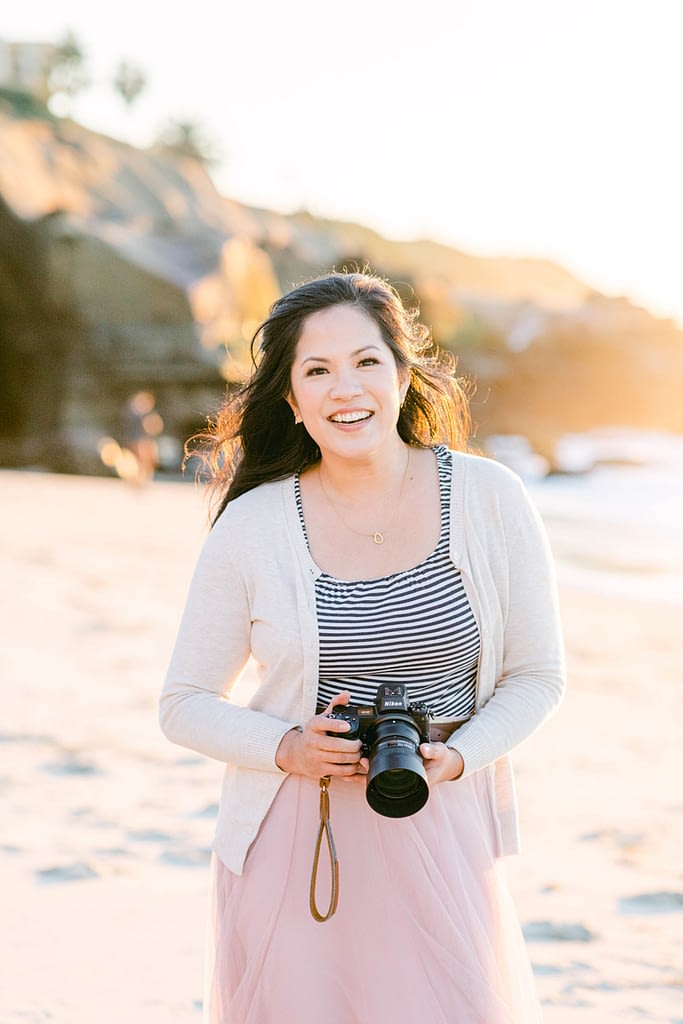 HI, I'm Amy and I am a San Diego wedding photographer that loves serving people who are genuine, fun and yearns for a photographer that doesn't just scratch the surface but can truly understand, bring out and authentically tell the love story that is unique to every couple!
To get to know me more, go to my About ME page! And to see my latest work, go to my Instagram & Facebook!
And if you ever need me for anything, please feel to DM me or drop a note in the contact form!